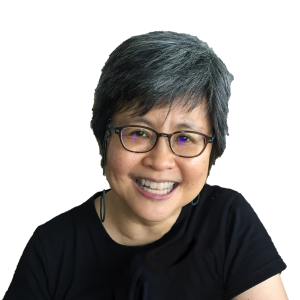 Jeannie Koh - Beta Tester & ProfitGram User
When I first saw ProfitGram I had to ask myself the question: will this InstaGram autoresponder really get me better results than email and enable me to finally have the passive lifestyle business I always dreamed of?
I had my doubts, but was BLOWN AWAY by the quality of ProfitGram - it actually gets you thousands and thousands of visitors to any link, and they are high quality visitors that actually make purchases and generate commissions.
I can use it even with NO contacts of my own. It's truly incredible. For me, ProfitGram is the no-brainer purchase of the year! I highly recommend it!
Art Flair - IM Entrepreneur & 6 Figure Marketer
I was fortunate enough to get an early copy of ProfitGram and let me tell you I've been blown away by how easy it was for me to create my first InstaGram message ever.
It's all step-by-step, 100% newbie friendly and the support the guys offer is unparalleled. It's not one of those software where you're left to figure everything out by yourself!
Not to mention, the quality of the traffic I was able to generate with ProfitGram is jaw dropping! I highly recommend this to anyone!
Now as you'll see, the price is incredibly affordable and each of these extra PRO features would justify it.
In fact, you'd easily make your money back within ONE DAY of applying our amazing PRO features.
So take action now and secure your copy of ProfitGram PRO today!